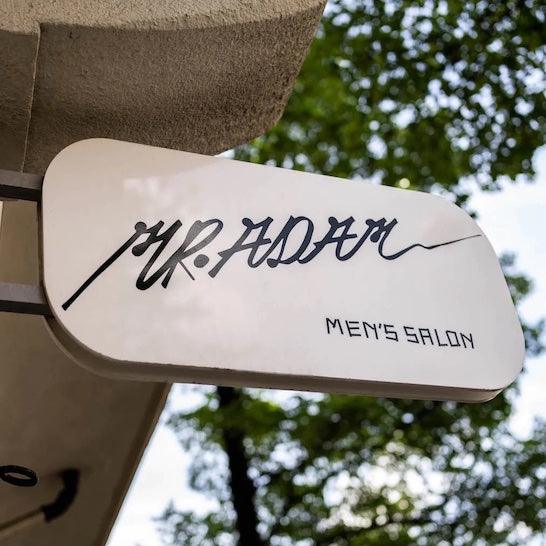 The Skincare Salon for Men in Amsterdam
Mr. Adam Men's Salon started as a speak easy salon in 2017. It all started from a basement in the center of Amsterdam. Now located in a brand new, stylish and minimalist salon in Amsterdam Oud Zuid we offer you even more treatments and relaxation in 3 stunning ambiances.
Mr. Adam knows everything about the men's skin and strives for a healthy skin for every man.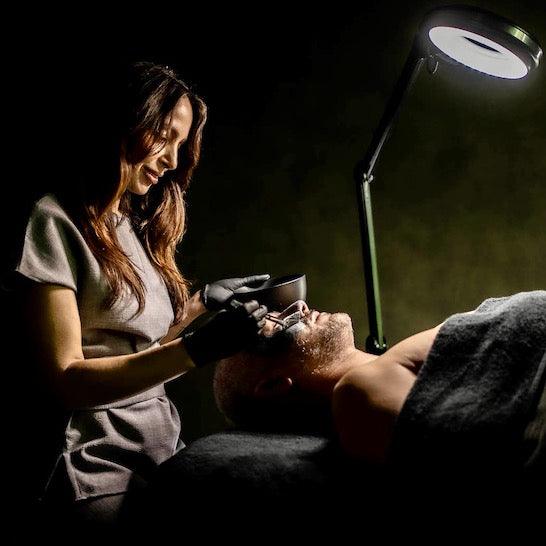 One-Stop-Shop
Whether you have some skin issues that need taking care of or you just want a relaxing massage, we've got your back. While you're there why not make your eyebrows a bit more powerful or get rid of those rings around your eyes. It's all possible.

Have a look at all of our treatments and schedule an appointment.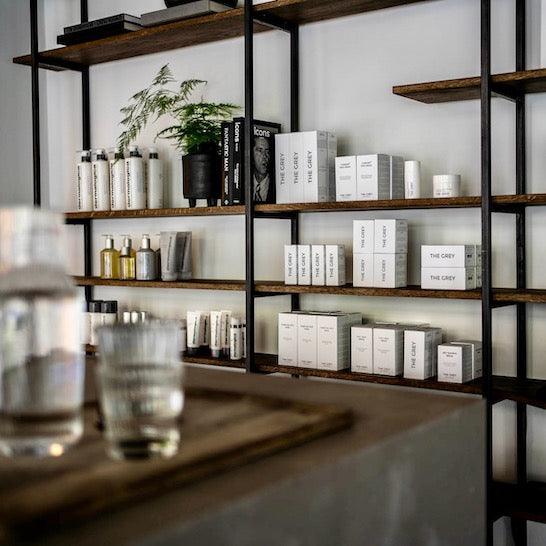 Skincare Routine & Skin Improvement
At Mr. Adam we only work with the best skincare products for skin improvement and skin maintenance. To achieve significant improvements it is of essence to use the right products, also at home. We will always recommend you the best products for your personal skin type.

Learn more about our products below.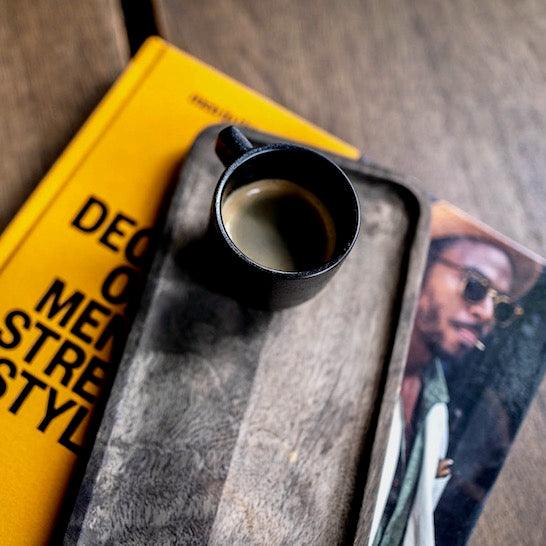 4.9/5 ★★★★★ (900+ Reviews)
Our customer reviews say it all. We always strive for the best treatments and the best results for your personal needs. Every customer should walk out the door happy, relaxed and satisfied. If this is not the case please do let us know so we can find a solution.

Mr. Adam, your best friend in skincare.