Filler treatments for men
Fillers for Men - Amsterdam
Elevate your skincare game with Mr. Adam Skincare. Our hyaluronic acid fillers are tailored to combat signs of aging, specifically for the modern man.
Harness the Power of Hyaluronic Acid
Naturally found in our bodies, hyaluronic acid hydrates the skin, keeping it youthful. But its effectiveness diminishes with age. Mr. Adam steps in to recharge your skin, restoring its youthful texture and appearance.
Tailored for the Modern Man
Our fillers treatments are customized, reflecting the unique needs and aesthetics of the male face and yours specifically. We address signs of aging while amplifying your natural, masculine features. Dive into our range of treatments:
Fillers Treatments:
Boost cheekbones
Shape chin and jawline
Enhance lips
Lift mouth corners
Soften laugh lines
Reduce smoker's lines
Diminish eye bags or circles
Add volume to cheeks
Trust in Expertise
Our team is specialized in male facial anatomy and promises results that are natural and harmonious. We consider the entire face, ensuring a balanced and refined look.
Interested in transforming with our male-focused fillers? Reach out for a consultation. Let us guide you towards your best self.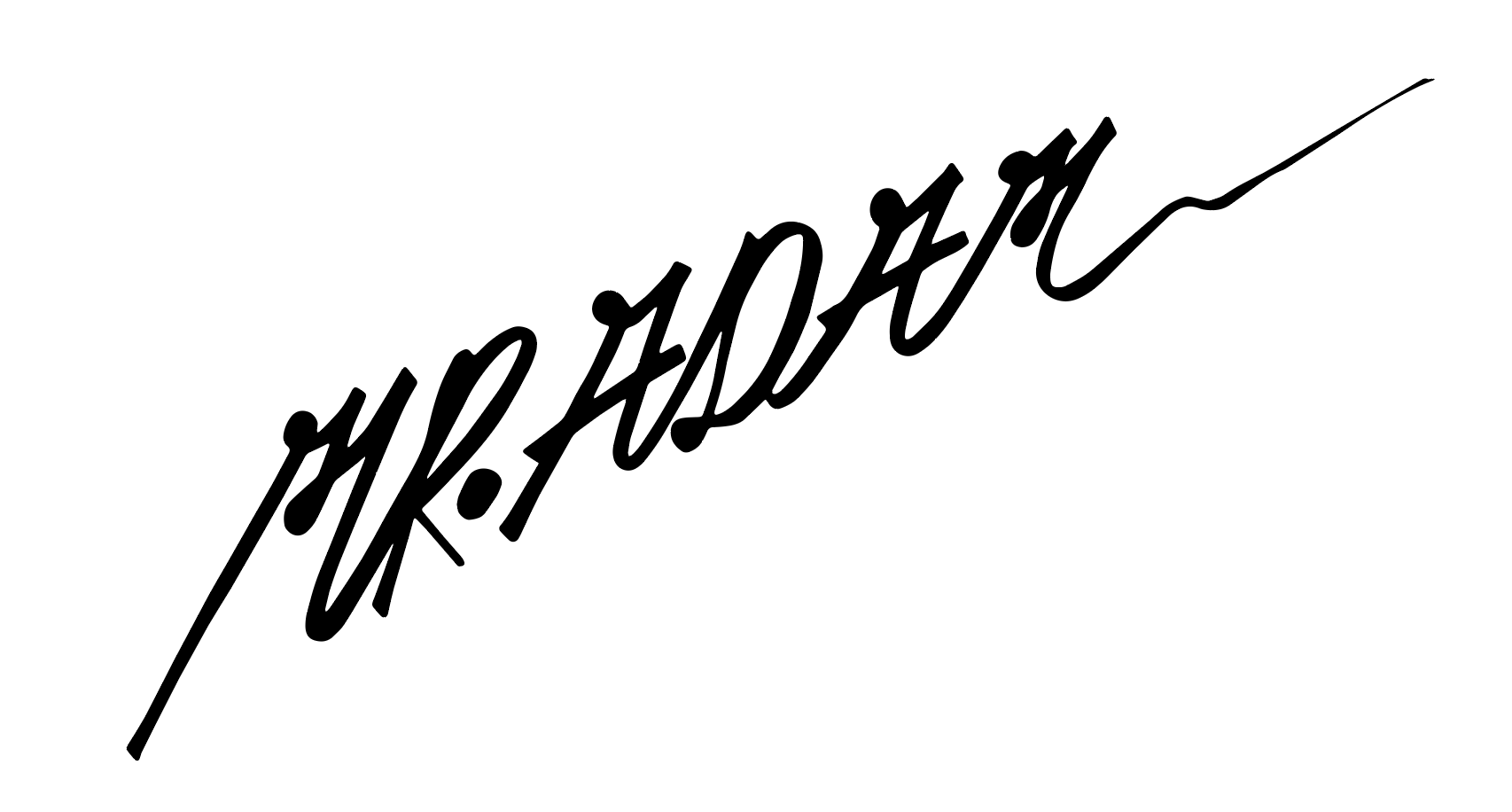 "Elevate and define your appearance"
Hyaluronic acid is a naturally occurring substance in the body that retains moisture like a sponge, giving your skin a boost of freshness and youthfulness.
Step 1: Free Consultation
Book your free fillers consultation. At the end of the consultation, the doctor will propose a personal treatment plan based on your needs and preferences. It will be clear what areas and issues you're going to work on and which treatments will get you the desired results.

30 min | Free
Step 2: Choose treatment
Based on your personal plan you can now start to schedule your treatments of preference. Please keep in mind all that the doctor explained in terms of type of treatments and duration of time in between treatments. In case of any questions you can e-mail the doctor.
45 min | from € 250
Step 3: After Care
For an optimal result of the treatment, we recommend that you avoid strong exposure to UV and sunlight and avoid very effortful activities the first 24 hours after treatment. Also it is possible to do a post treatment evaluation after a couple of weeks together with the doctor.
15 min | Free
In case you already have a personal plan, you can skip step 1 and go straight to the booking widget.
Frequently Asked Questions
Usually the effect will last for about 6 to 12 months. The body will slowly break down the fillers after a few months. After that, the treatment can be repeated without any problem.

Whether the treatment will be painful for you largely depends on your own pain threshold and the area we treat. For example, a treatment on the lips is more sensitive than on the side of the cheeks. Most people experience a slight burning sensation during the treatment. In addition, there is the possibility to anesthetize the areas to be treated.
Usually you can resume your daily activities after the treatment. Due to the use of special needles, the chance of bruising is small. If bruises do occur, they are very small and can easily be camouflaged.
For an optimal result of the treatment, we recommend that you follow the following instructions:

Avoid strong exposure to UV and sunlight
Avoid very effortful activities the first 24 hours after treatment
It is possible that minor side effects may occur after treatment. Think of redness of the skin, slight swelling or small bruises at the puncture areas. The side effects will soon disappear.
See you soon at Mr. Adam!