Facial Treatment for Men Amsterdam
 Mr. Adam knows everything about men's skin and strives for a healthy skin for every man. Skin improvement and visible results are the center point of attention. A facial treatment for men therefore focuses on typical men's issues. Centrally located in a new salon in Amsterdam Old-South, for your privacy and relaxation.
Facial Treatment Focus:
Relaxation and Skincare
Ingrown beard hairs / Sensitive beard area
Blackheads (on the nose) / Barley grains
Dry skin
Red / Sensitive skin
Traces of fatigue / Skin aging
Acné / Scars
Skin Analysis
Through Speed Mapping, in other words, the skin analysis determines Mr. Adam your skin type and skin condition per zone of your face. Then a personalized treatment plan is drawn up. Diet and lifestyle are included in this. That way you always get a tailor-made treatment and the right advice for at home, so that an optimal result can be achieved.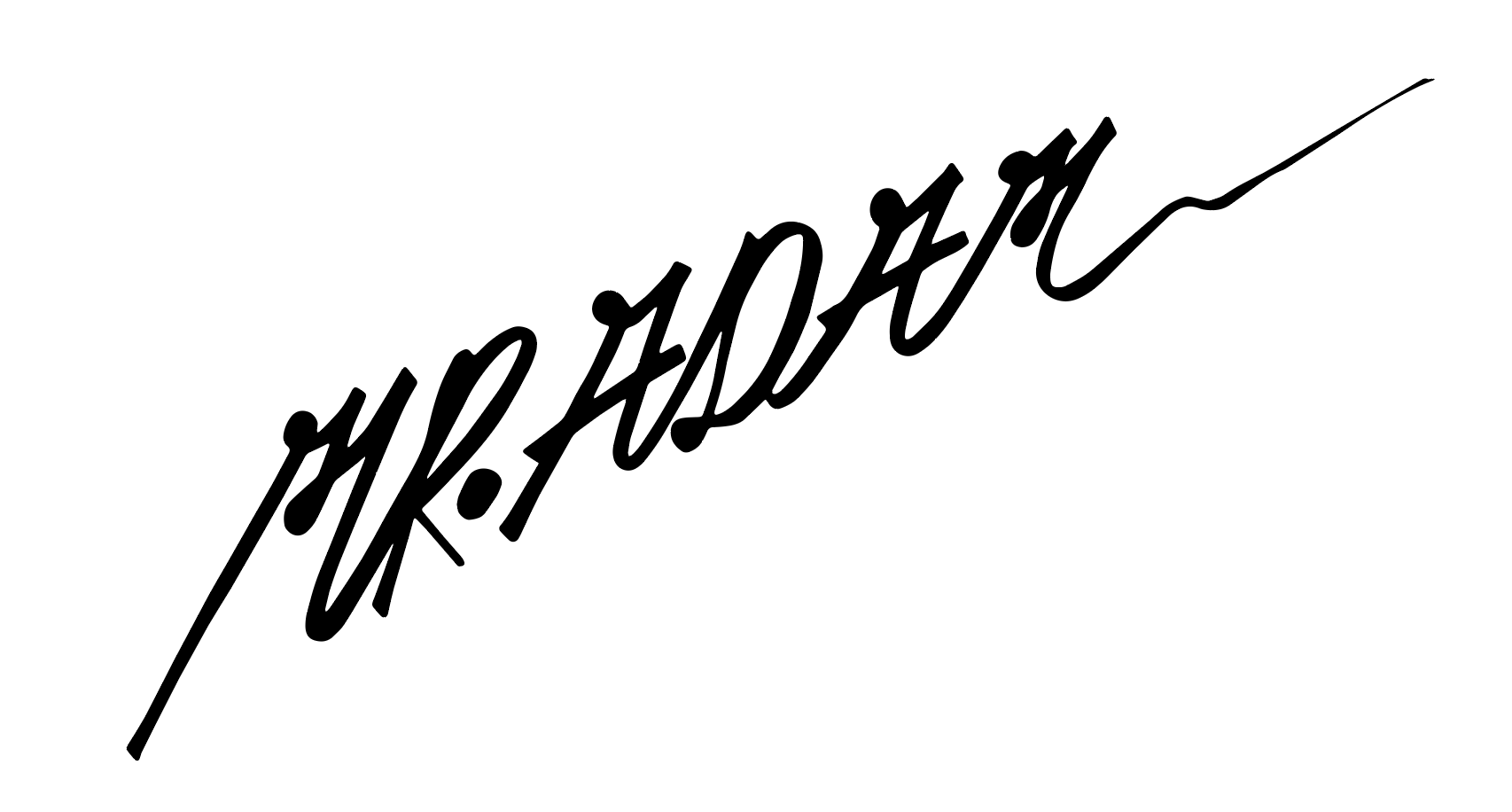 "Man up and take care of your skin"
Facial treatment for men? Hell yes!
The man's skin is generally thicker, firmer, oilier and under a lot of stress from shaving. This makes proper care essential.
Skin Analysis
In just a few steps, it is determined what your skin needs and a treatment plan is drawn up for visible and lasting skin improvement.

15 min | € 25
Facial Basic
Give your skin a boost in 20 minutes! The treatment consists of a three-step facial that starts with a power cleanse, exfoliation and finishes with a day care adapted to your skin needs.
20 min | € 59
Facial Advanced
The facial for today's man! Caring and repairing of your skin. A four-step facial consisting of a face wash, a gentle exfoliate, extractions of impurities, and dermal layering by use of a revolutionary serum.
30 min | € 79
Facial Premium
The Rolls-Royce of facials! A five-step facial consisting of a power cleanse, a multi active mask in combination with a reenergizing unique cupping massage while listening to THE GREY Selfcare Sounds to relax the mind. Ending with detoxifying hydrating and nourishing infused toning pads topped with a serum and protecting day care.
45 min | €99
Frequently Asked Questions
The blood circulation through the skin is stimulated, which promotes the supply of oxygen to the cells and the elimination of toxins. The result is a healthy and fresh appearance. Dead skin cells are removed with an exfoliant / peeling or scrub. This reduces the chance of ingrown beard hair. Impurities are removed. Get rid of the black dots on your nose or pimples between your beard.

Mr. Adam does not recommend shaving your skin immediately before a facial. The skin can be damaged and therefore extra sensitive to products. The advice is to shave the night or day before.
This depends entirely on your goal. Mr. Adam recommends that you come by once a month. In a period of 4 weeks between treatments, not only will your skin recover from the previous treatment, but your skin will also go through the full cycle from cell generation to exfoliation and will be ready for the next treatment for more results. In specific cases such as acne or scar treatment, a higher frequency may be required.
Mr. Adam is the beauty salon for men in Amsterdam, specialized in men's skin. He believes in healthy skin and an energetic appearance at any age. Through a healthy diet, enough sleep, reduction of negative stress, a facial treatment once a month, the right skin care products and shaving routine at home. Mr. Adam will support you in this and guide you where necessary.
See you soon at Mr. Adam!