The salon for men in Amsterdam
Meet Mr. Adam
Mr. Adam is the one-stop-shop for all your skin and body care. Centrally located in Amsterdam Oud Zuid we are the specialist of all skin and body types. Whether you have an issue that needs taking care of, need a monthly skin boost or just some relaxation, Mr. Adam is there to cater to your needs.
Starting from a speak easy basement salon Mr. Adam has now moved to a new location to offer even better service. In 3 minimalist and stunning ambiances we make sure you get the peace of mind you need. While taking into consideration all the specificities of the men's skin and body.
Have a look at our different ambiances below and schedule a treatment. See you soon!
Mr. Adam
READ MORE
The perfect gift for every occasion
Mr. Adam Gift Card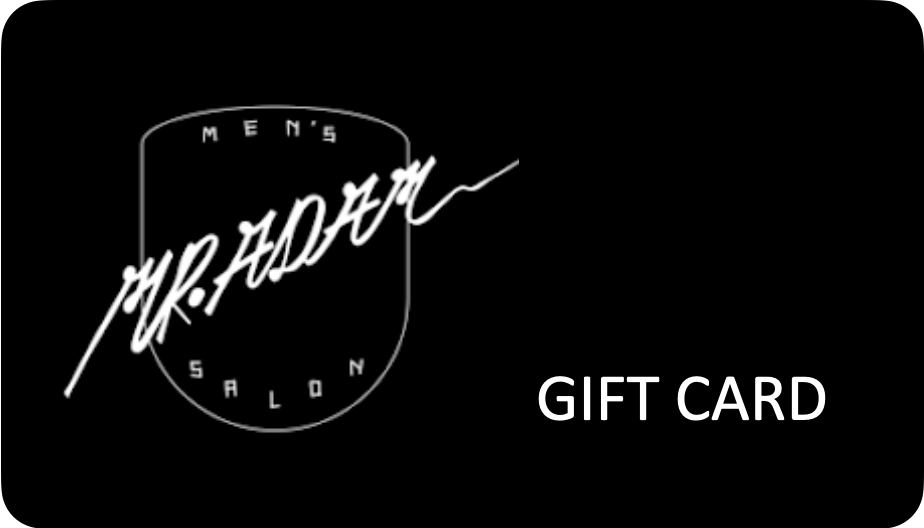 An experience is always the perfect gift. Choose the amount of preference and receive the gift card directly in your inbox. Do you prefer a more personal touch? No problem, just swing by in the salon for a physical gift card.
DERMALOGICA & THE GREY
SKINCARE THAT WORKS
Mr. Adam chooses to work only with the best products for skin improvement and skin maintenance. The products of Dermalogica and the Grey Men Skincare offer just that.