Peeling for Men Amsterdam
Mr. Adam is the peeling specialist in Amsterdam for men's skin!
On average, our skin renews itself in 28 days. As we age, our cell division slows down, causing a reduced production of healthy new cells. As a result, our skin starts to look mat and faded. A chemical peel provides a boost of new cells, resulting in healthy, radiant and energetic skin.
Peels offer a solution for:
Good skin maintenance

Skin aging
Acne / Scars
Pigment spots
We speak of a chemical peel because the skin cells change when they come into contact with a fruit acid solution. The acids release dead skin cells more easily. Mr. Adam works with high-quality fruit acids in different concentrations.
Skin analysis
During the skin analysis, it is determined which peeling is suitable for your skin. Also a treatment plan will be drawn up to achieve your most healthy skin ever.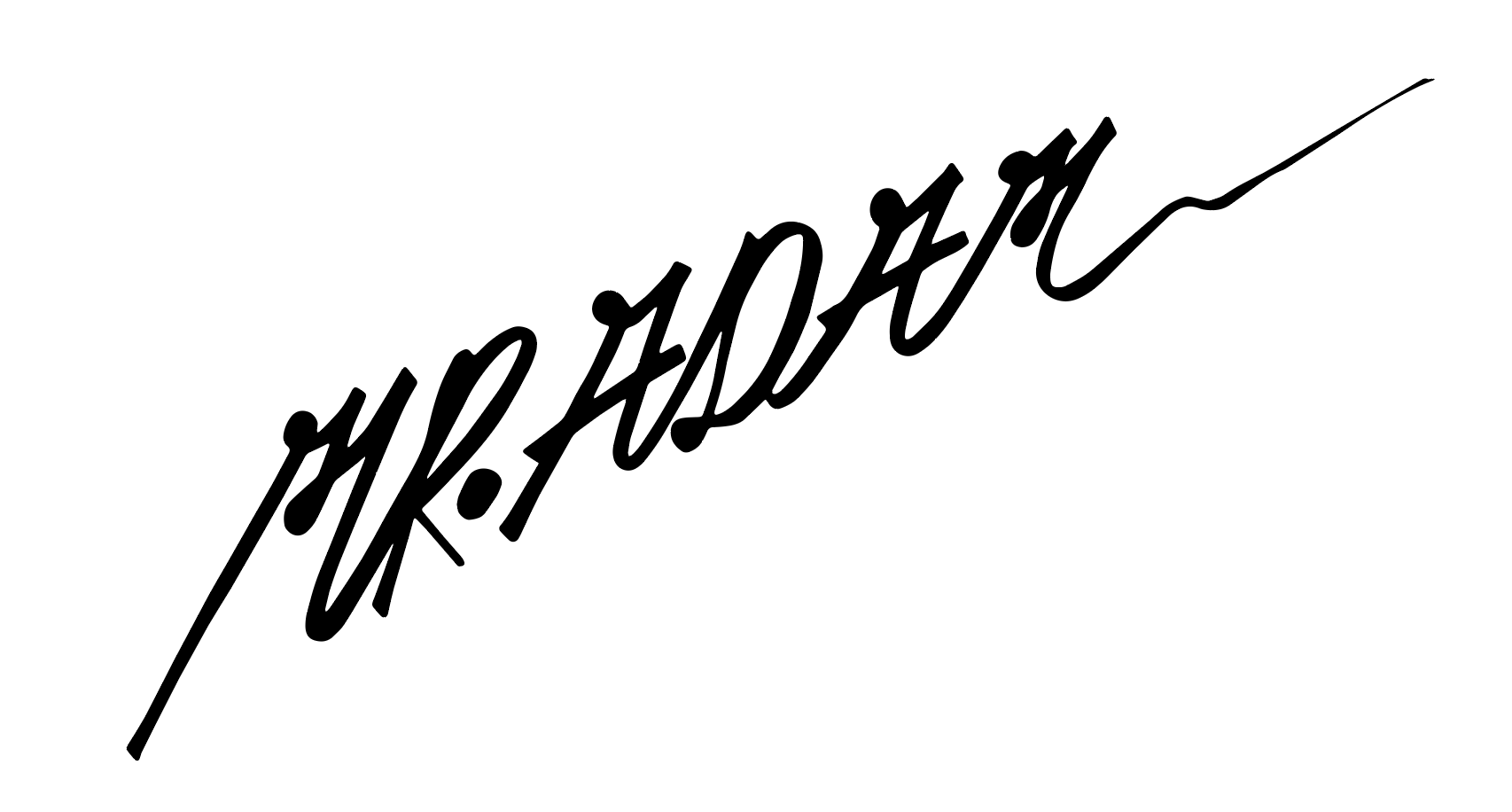 "PEELS ARE A WORKOUT FOR YOUR SKIN"
A chemical peel provides a boost of new cells, resulting in healthy, radiant and energetic skin.
PEELING BASIC
A no-downtime monthly maintenance treatment focuses on cell renewal with a level 1 Peel and tackles skin concerns such as acne, residual acne damage, skin aging, fine lines and hyperpigmentation.


20 min | € 79
PEELING ADVANCED
Monthly maintenance treatment with a level 2 Peel, extractions of impurities, followed by an IonActive Serum topped with an exothermic/endothermic mask adapted to your skin condition for the best results.

30 min | € 109
PEELING PREMIUM
Mr. Adam's most powerful peel ever. By applying the Level 3 Peel layer on layer you experience maximum results and skin improvement at the highest level. We start with one layer and we will step up the next month when your home routine is on point.

45 min | € 139
PRECAUTIONS AND CONTRAINDICATIONS
Stop using prescription exfoliating medications such as Retin-A, Renova, Adapalene or Tazorac 2-4 weeks before treatment.


Do not go tanning or go to a tanning salon a week before the treatment. Sunburnt skin is a contraindication to treatment.


Stop taking oral acne medications such as Isotretinoin (RoAccutane) at least 6 months before treatment.


Make sure you have a wet shave at least 24 hours in advance or if electrically at least 2 hours in advance.


If botox or injectables have been injected, this must be at least a week ago.


The treatment is not performed if you have a cold sore.


Do not exfoliate 2-3 days before the treatment.


See you soon at Mr. Adam!